First Malta, Turkey and Greece. And now Cyprus.
Published: April 14, 2011 at 10:46am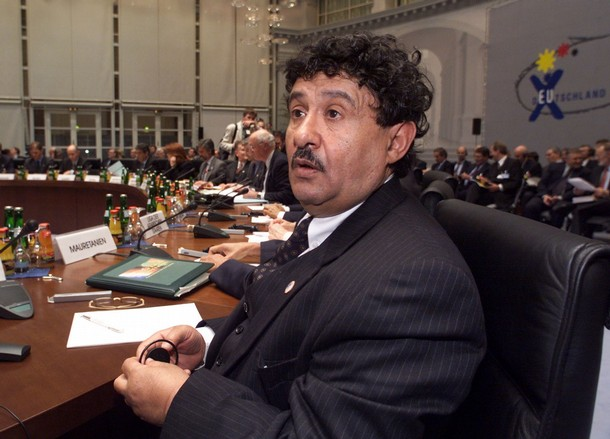 It looks like Muammar Gaddafi is going bieb-bieb among his perceived EU and NATO allies in an attempt at scrounging favours.
I am not against this. It is unexpectedly pleasant, watching the man who threw his weight around with bombs, oil and money now reduced to knocking on the doors of the neighbours he bullied and pushed around, begging bowl in hand.
It's a shame they don't just slam the door in his face.
Now Abd El Ati Obeidi, former secretary for European Affairs and, since Musa Kusa's defection, foreign minister, is in Cyprus for talks today with Foreign Minister Marcos Kyprianou, the Cypriot government has announced, taking care to note that "Mr Laabidi has also visited Greece, Malta and Turkey."
So that's all right then.
"We will listen to what he has to say," the Cypriots said, just as the Maltese, the Turks and the Greeks did, all of them behaving as though we operate in the pre-telephony age.
There are two British bases on Cyprus, but they are sovereign and the Cypriot government has not control over them. President Demetris Christofias has made no secret of his opposition to their use in enforcing the no-fly zone in Libya.
Pretty much like the situation in Malta, many Cypriot politicians, especially those of the leftist opposition EDEK party, have a good relationship with Gaddafi and his regime.