Failed Labour candidate and NO2EU campaigner Sharon Ellul Bonici takes EU funding for her childcare centre business
Published: January 24, 2013 at 2:58pm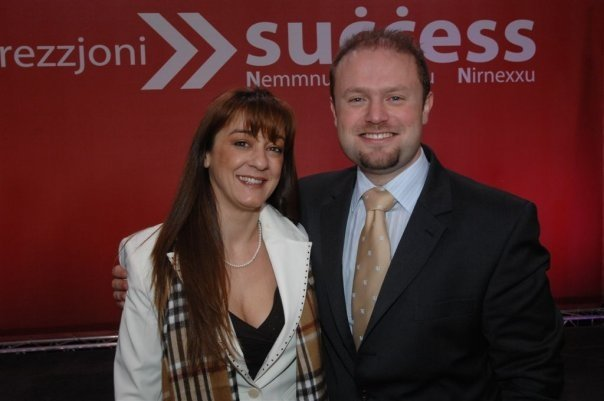 Failed Labour MEP candidate and frenzied NO2EU activist Sharon Ellul Bonici, whose childcare business Stepping Stones will be a direct beneficiary of Joseph Muscat's childcare plans, received EU funding to open up her childcare centres.
She has broken the rules by failing to publicise the fact that her business is EU-funded (there is a special info-graphic which all such businesses are required to use).
Here is the information erdf_list_beneficiaries_oct11
So Sharon Ellul Bonici, who bust a gut screaming around Malta with her NO2EU microphone in 2003, went on to milk the EU cow to the max as her Plan B when her Plan A failed.
In this she follows the glorious (public) example of Joseph Muscat, Louis Grech and Edward Scicluna – none of whom, incidentally, have yet said: "Boy, I really f**ked up when I voted against EU membership."