It's hair again
Published: May 30, 2013 at 11:20pm
Here's a recent picture of the prime minister, looking decidedly bare up top.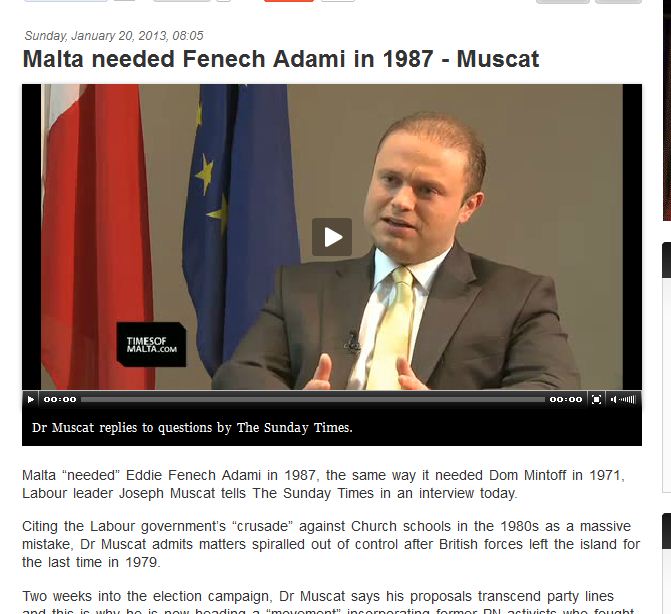 And here's the prime minister photographed this morning, looking as though he has spent the last month with his head in a bucket of MiracleGro plant food.
It's not the most brilliant picture, though it was released by Officialdom through the Department of Information.
The deputy prime minister looks as though he is about to collapse with exhaustion, and the Minister of Justice, the Police, the Army and Broadcasting looks like one of our old refectory nuns caught without her veil after having swallowed a whole lemon. Most unfortunate.